Manage DNS & Domain Name
---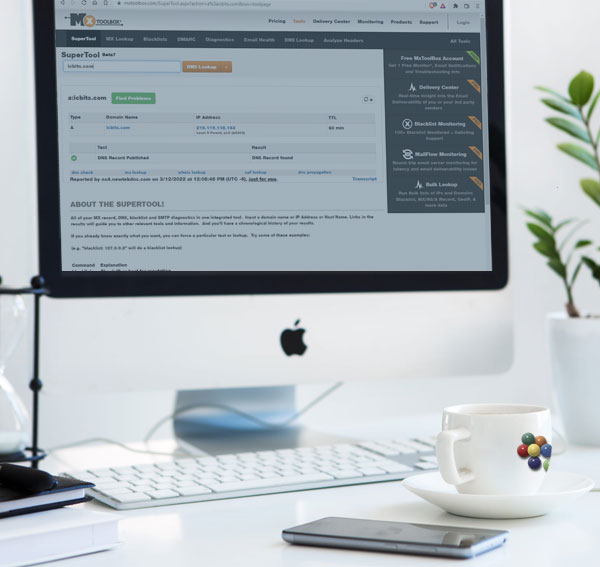 There are many details involved with managing not only your domain name, but also your DNS. Aside from making sure the contact, credit card, and user information is updated on a regular basis, understanding DNS is critical.
DNS, or Domain Name Systems, is the 'guts' behind your domain name. Some say it's like the 'phone directory' for the internet, but it's much more than that. There are many DNS records each that server specific purposes, from allowing your domain name to access the IP addresses of your website, your email, perhaps a cloud server or intranet, and more. One wrong record, or even one number you mean all the difference between success and failure.
That's where ICBits comes in. We can manage your domain name(s) and DNS records so that everything works properly.