What are your Maintenance needs?
---
Frequent

We need updates on a constant basis at a moments notice.

Scheduled

We need updates to be made on a weekly/monthly/quarterly basis.

Infrequent

We may need updates throughout the year, but nothing scheduled.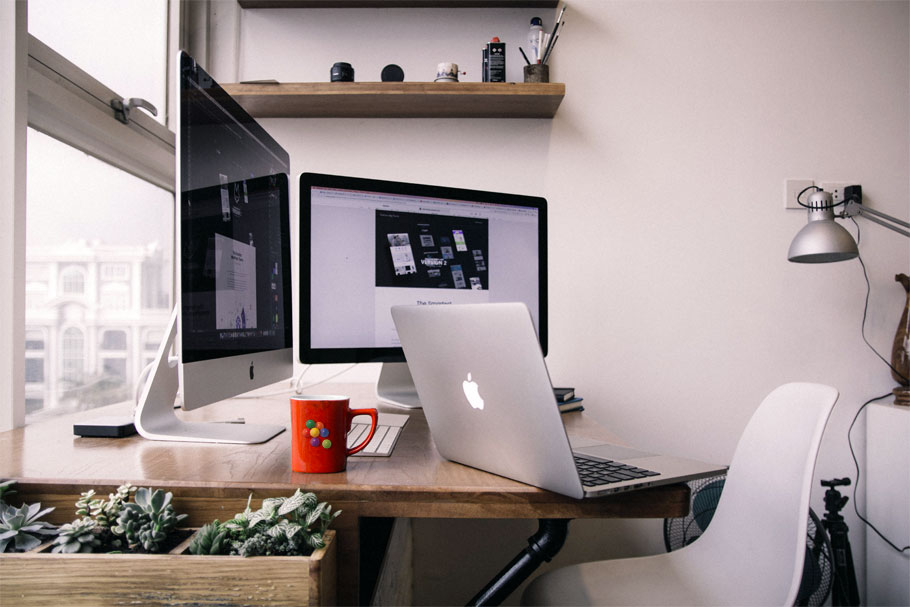 Focus on what

you do best
...taking care of your business
We all have our strengths. And chances are, when you started your business, your expertise wasn't accounting, taxes, budgeting, marketing, advertising, supply manager, etc. (unless you offer that service). So, you either learned those skills real quick (which meant everything else suffered), or you hired people/companies with that expertise.
Website maintenance is the same. Sure, depending on how your website was built, you can probably log into a control panel and make changes, but if you do it every now and then, you're probably spending a lot of time re-learning how to do it, right? If that's you, we can help.
Site's built using

ICTools
Our CMS system
ICTools is our proprietary website admin tool. If your website was built using ICTools, you are able to update your website any time of the day or night. And while training and support for ICTools are provided at no additional cost for clients, many business owners prefer to focus on their businesses and have ICBits update their website for them. If that's you, great!
Website Management costs are charged on a sliding scaled depending on how many updates and/or how much time is needed per month.
If you are interested in going this route, feel free to give us a call and we can discuss options that not only fit you, but also your budget.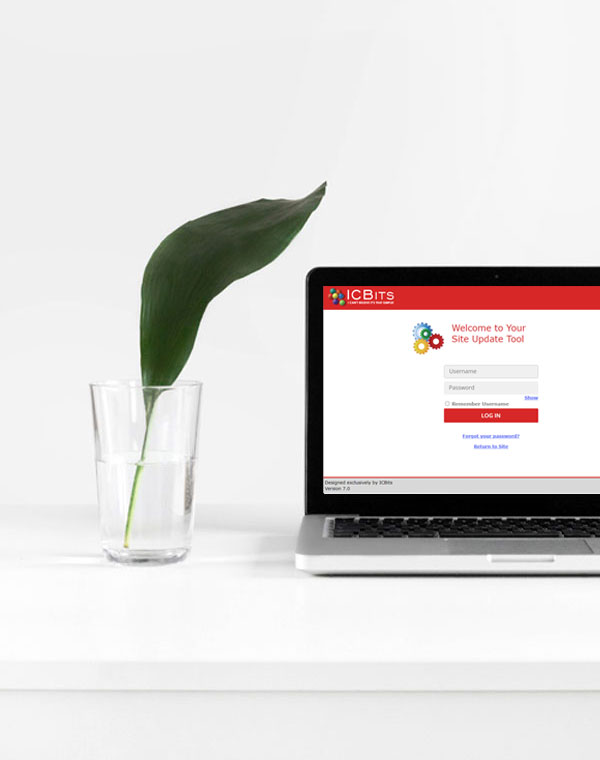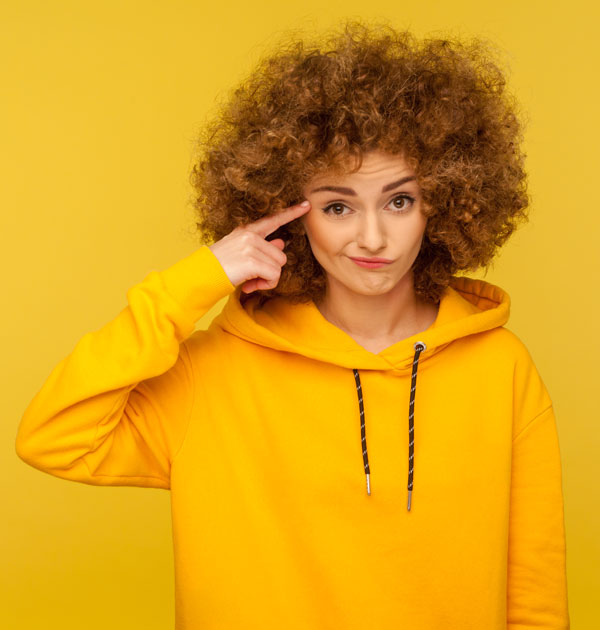 Website not built in
ICTools?
No worries, we can help with that too!
ICBits also offers Website Mangement services for businesses whose websites were built using other third-party platforms (e.g., Wix, Weebly, etc., or e-commerce platforms such as Shopify, Bigcommerce, Squarespace, etc.)
In these situations, once a free assessment is made to understand how your website was built, ICBits will give you various monthly cost options to choose from dependent on how much or how little assistance you need.
But there's more! Yup...more!
If you want to update your own website, but want to be able to contact a 'real person' for help (versus chat or community forum support), we can help with that too.
Whatever you need, ICBits is here to help!