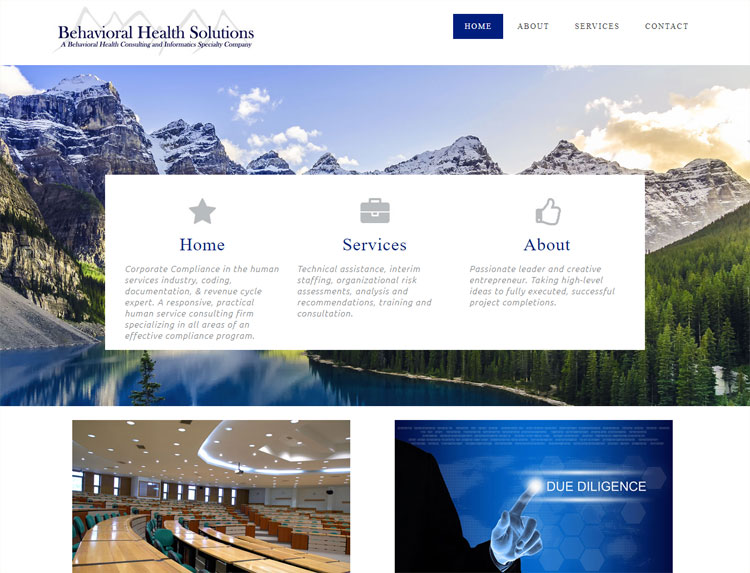 Before: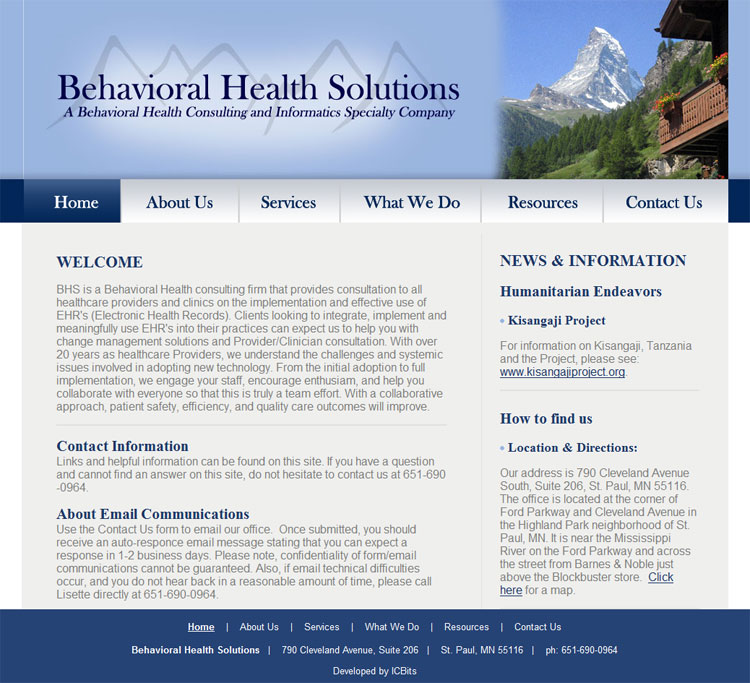 Logo: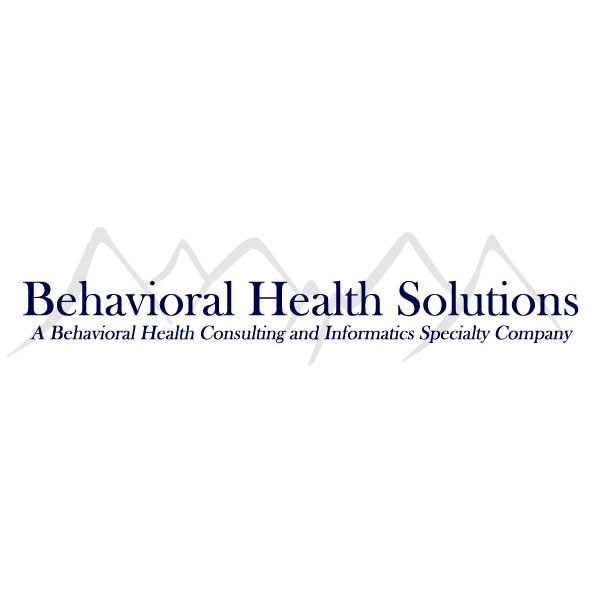 Behavioral Health Solutions
It's always a pleasure working with Lisette Wright from Behavioral Health Solutions. The first project ICBits did for Lisette was a website for her non-profit - The Kisangaji Project. She was so happy with the results, she hired ICBits for two other projects.
This website was created in 2011, followed by a website for another business she started in 2014, then a remake of this website in 2017.
It's been my honor to work with Lisette and on her ventures throughout the years.
SERVICES:

ICBits Website / Logo Design / Domain Management / Hosting Services
VIEW WEBSITE
What Clients Say
---
[My website] came in right on budget and far exceeded my expectations in every way.

Charlie Slater
- Owner -

I love the 'self-administration' capability that ICBits offers so that I can make changes on my own.

Bonnie O'Meara
- Founder/Owner (retired) -

...she listened to my ideas and at the end had a site up very quickly and I LOVE IT!!!

Rae Plaster
- Owner -

She finds the best option for your business and comes up with creative solutions to accomplish your needs.

Jennifer Ivester
- Owner -

One of her best qualities is the fact that she actually answers her phone! I can count on one hand the times that I've gotten voicemail.

Lisa Silbernagel
- Owner -